Enjoy the elegance of 18k gold plated jewlery with the strength of medical grade 316 stainless steel.
Waterproof   |  Tarnish resistant   |   Hypoallergenic
Featured In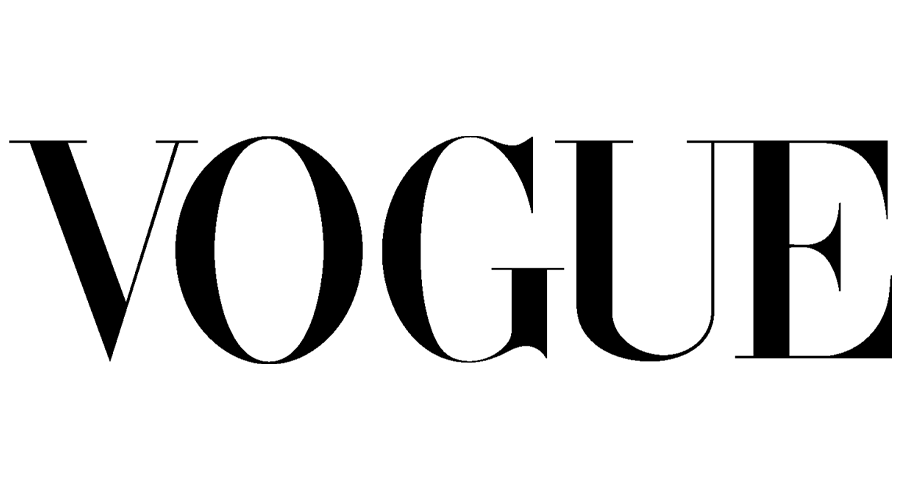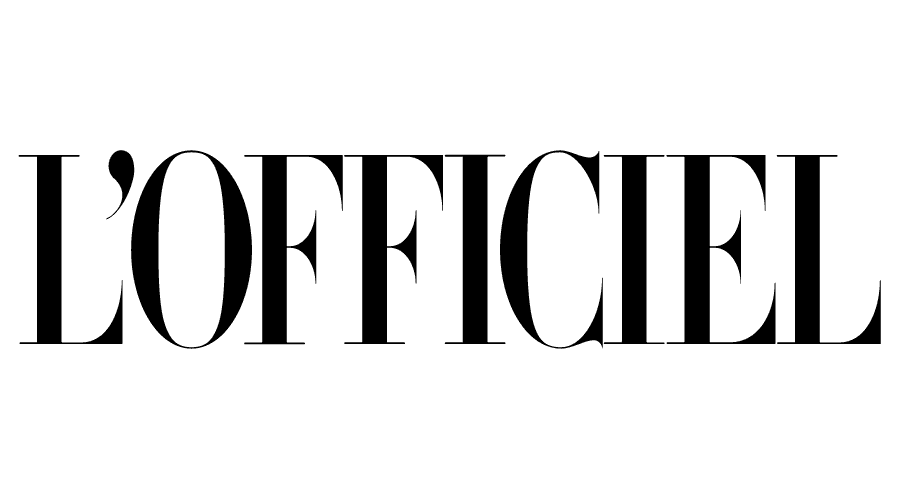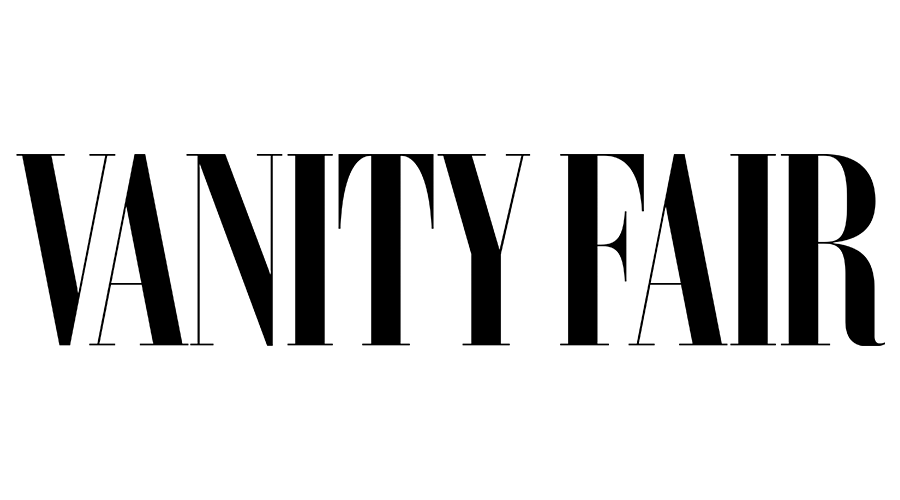 Our entire collection collection features full stainless steel chains, clasps and links.​ With 18k Gold plated stainless steel you can wear our necklaces and earrings swimming at the beach or pool without worrying over tarnishing, green markings, or irritation. Perfect for sensitive skin!
With stainless steel jewelry, there's no more green coloration on skin, and the gold plating ensures the pieces will not fade. Stainless steel is a very stable and non-reactive metal, it won't cause irritation on skin and is classified hypoallergenic for sensitive skin. 
Why Choose 316 Medical and Marine Grade Stainless Steel? 
Stainless steel is an alloy of different metals, the composition of the alloys prevent the iron contained in the stainless steel from rusting. The presence of the stable metal alloys prevents corrosion by acting as a barrier that limits oxygen and water access to the underlying metal surface. This results in tarnish resistant and waterproof metal. 316 stainless steel is the most corrosion resistant type of stainless steel - with excellent strength, toughness and durability. This makes 316 stainless steel the metal of choice used in different fields: medical instruments, deep water infrastructures, marine vessels, and plumbing.
In order to achieve a gold color stainless steel, a thick 18k gold plating is added to the stainless steel during the molding processes of the chain, charm and clasp. Our gold necklace collection have the same waterproof resistance of our other stainless steel necklaces.
The advantage of stainless steel over sterling silver or any other jewelry is that stainless steel is a metal that does not tarnish nor corrode by chemical reaction with water or other substances like perfume or creams.  It's a metal that stays shiny and doesn't require maintenance, unlike sterling silver or other gold plated jewelry. That's why 316 stainless steel is classified as a marine grade waterproof metal. 
Commercially, stainless steel is a metal that is used for objects that are perpetually in contact with water. Some of other uses of stainless steel include:  surgical instruments or cutlery.
What makes stainless steel waterproof?
All our necklaces are crafted with 316 stainless steel, making them tarnish and rust resistant. This resistance to corrosion comes from the interaction between its alloying elements and the environment. These elements react with oxygen from water and air to form a very thin, stable film that prevents corrosion. The presence of the stable film prevents corrosion by acting as a barrier that limits oxygen and water access to the underlying metal surface. Without this thin layer, a metal will react in the presence of water and corrode, creating a dull rust coating. However, this natural oxidation reaction is disabled with a stainless steel, making it a waterproof metal.