Enjoy the elegance of 18k Gold Plated Jewelry with the strength of Medical Grade 316 Stainless Steel. 
Waterproof   |  Tarnish resistant   |   Hypoallergenic 
Featured In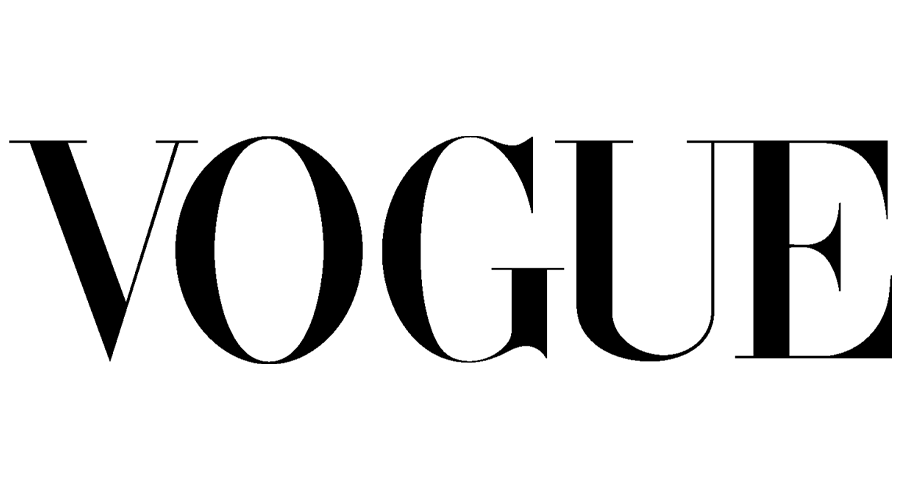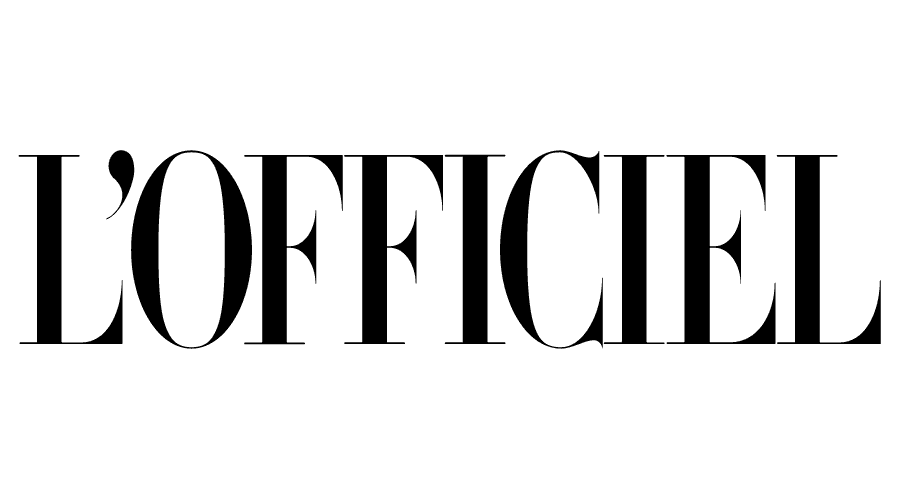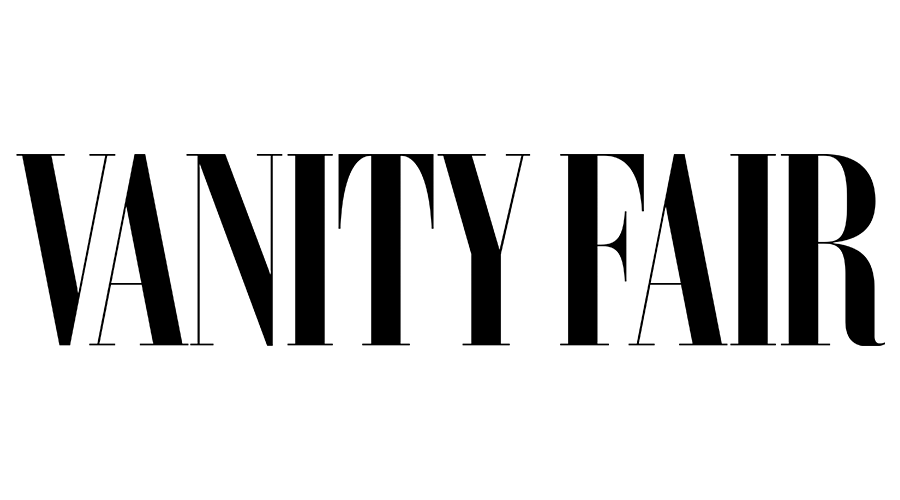 Want to know more?
Check out our new Hypoallergenic Earrings page to find out how we have developed durable wear that wont cause irritation - even in the water!